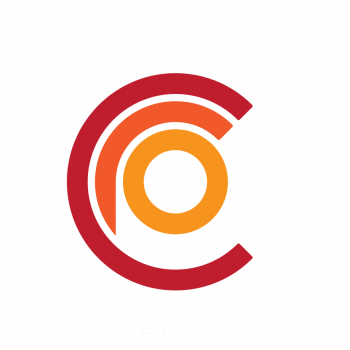 Welcome to
Carnegie Osteopathy.
part of Chadstone Region Osteopathy
At Carnegie Osteopathy we pride ourselves on providing the highest quality care to help you get the most out of life!
Your Osteopath will create a personalised treatment plan and help you understand your condition, so you can take control of your recovery.
How Carnegie Osteopathy
can help you
Our Osteopaths are experienced in treating all aspects of musculoskeletal complaints.
Osteopaths use hands-on treatments such as massage, mobilisation, stretching, manipulation and exercise
Contact our Osteopaths and have a chat, we're happy to discuss your case prior to making an appointment.
Meet the Osteopaths in Carnegie
Find us at 162 Koornang Rd, Carnegie
We're ready to answer any questions you have about Osteopathy. Either call us on 03 9078 7603, pay us a visit or fill out the form so we can get back to you as soon as possible.
info@chadstoneregionosteo.com.au
© All Rights Reserved 2021 | Made with by
Osteohustle